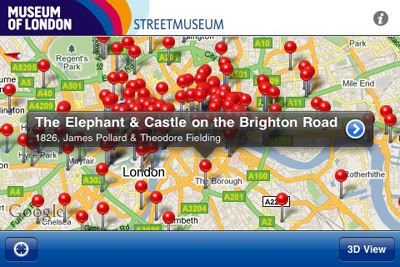 We've just built a rather lovely iPhone app, which brings the past to life at more than 200 sites in the capital.
Called Streetmuseum, the app guides users to locations, where, if they hold up their iPhones, they can see the past emerge as an overlay across the street.
The app also allows users to view archive images from the museum's collection.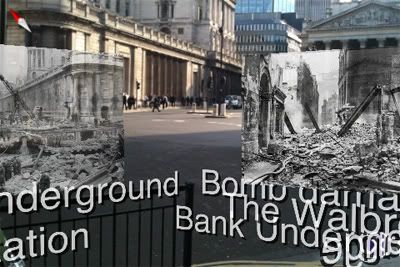 The project is part of the marketing strategy to mark the opening of a series of new galleries at the Museum of London – complete with interactive exhibits, film and changing displays.
"The launch of the Streetmuseum app is an exciting departure for the Museum of London, opening our unique collections to new audiences in a witty and creative manner," explained Professor Jack Lohman, Director of Museum of London.
"London's stories are varied and many-voiced, and this app allows the present and the past to overlap and share their secrets. Streetmuseum opens up the city in new and exciting ways."
You can download the app right HERE.